The Oshkosh Public Museum had a showing
from July 1, 2006 - Feb. 25, 2007 titled
The Wildlife Art of Guy Coheleach
Included in the display are many taxidermy pieces that I did for JJ Keller. These mounts were originally supposed to be on display in the Winneconne municipal building to show local residents the animals of the Winnebago area. Due largely to the lack of respect and appreciation shown to the display by the library staff, Mr. Keller pulled all the mounts and donated them to another charitable organization.
On July 23, 2006 my wife & I went to see the display at the museum. For those that were unable to see the display while it was at the Oshkosh Museum, I have put the photos of my mounts here for you to see. While regrettable that these mounts are no longer on display here in Winneconne, it was gratifying to see them get the respect and appreciation that they deserve. I hope you enjoy seeing them as much as I enjoyed creating them.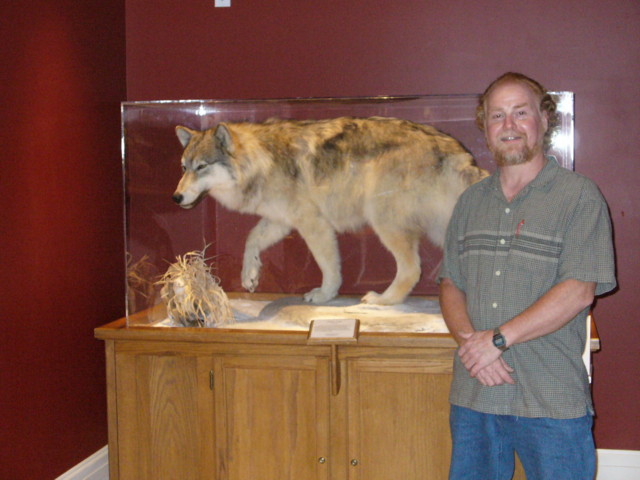 Click on the thumbnail below to see enlarged versions of each mount

Winnebago Watershed Collection of JJ Keller
All mounts by Simpson Taxidermy Studio

For more on the the Oshkosh Public Museum, visit their web site at http://www.oshkoshmuseum.org/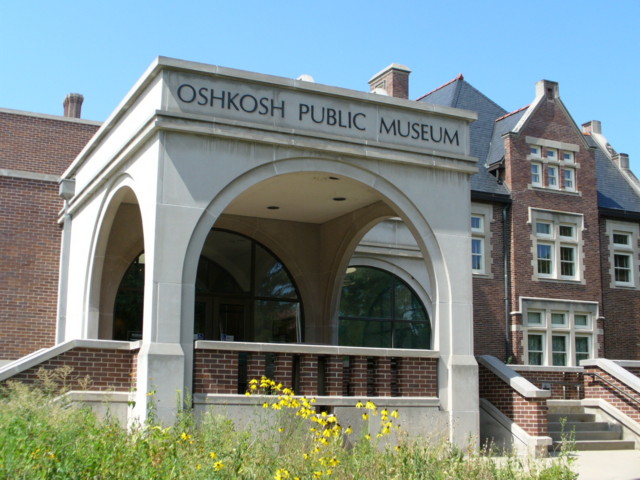 LINKS
Learn more about......

---

Fish - (skin mounts)


Fish Replicas

Birds

Gameheads

Mammals

Photo Gallery

Field
Care for your Trophy

Completion Information
2004 Work Schedule

Map and Directions

Price List

Work Order - download & print


For Sale
Fish mounts, Replicas, Mammals,
Gameheads
Classified Ads


Cleaning Skulls
Kits now available


My Soapbox

Letter to my Customers
April 7, 2005

Favorite Links

E-mail me

General Information
About Simpson Taxidermy
Studio Hours
Guarantee
Shipping instructions
Payment methods

FAQ Page (coming soon)