What is important to you in deciding who will mount your trophy?
Some people think the bigger studios must do the best work; others base their decision on the lowest price or the fastest completion time. Simpson Taxidermy Studio is not the biggest, not the fastest or the cheapest taxidermist around, but..........
By combining the best materials and proven techniques with craftsmanship, experience, integrity and artistry, I deliver award winning quality work to every client and on every mount. I have built my business by delivering the highest standard of taxidermy work at a fair price, giving honest completion estimates, offering easy payment plans, convenient hours and friendly service to everyone.
---
I offer what few other taxidermists can claim -
PROVEN QUALITY WORKMANSHIP
Over 30 ribbons in state & regional competitions
(Awards include Masters Division, Best of Category, and numerous First & Second place ribbons)
10 year guarantee on materials & workmanship
Satisfaction guarantee on every mount
Professional, commercial tanning on all hides
No dry preserves, "magic" tanning creams or other cheap preservation for your trophy

MORE EXPERIENCE
30+ years in taxidermy
Over 20 years full time in the same location
The area's only IGT Certified Master Taxidermist
Unique custom poses and artistic bases - no problem!
Experienced in crating and shipping all over North America
---
So before deciding on a taxidermist, ask yourself
Do you want your mount to be beautiful and natural looking?
Do you expect your mount to stay beautiful 20 years and more?
Do you want attention to detail at every step of the process?
Do you want a taxidermist that you can trust with your special trophy?

Do you want a taxidermist who believes EVERY mount deserves his very best?

If this is what YOU want from your taxidermist, then you know why thousands of sportsmen over the years have chosen Simpson Taxidermy Studio to turn their outdoor memories into wildlife art. I hope you will join them and become another proud Simpson Taxidermy Studio client.
---
If you missed the seeing the JJ Keller Winnebago Watershed Collection
of my work on display at the
Oshkosh Public Museum July 1, 2006 - Feb. 25, 2007,
you can still see photos of these unique pieces -
Click on the picture below to see the mounts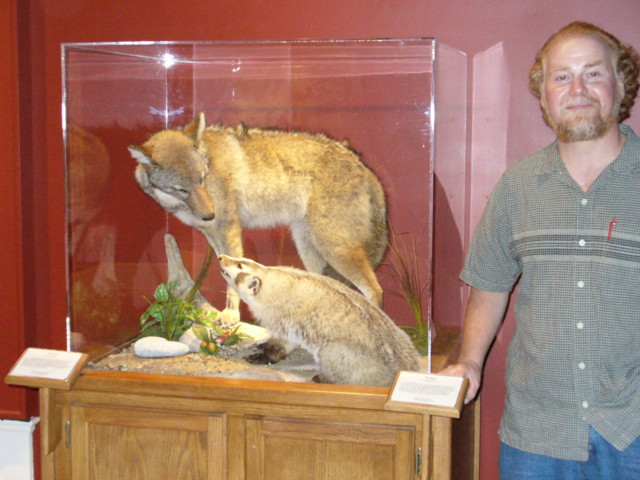 ---


Map & Directions to Simpson Taxidermy Studio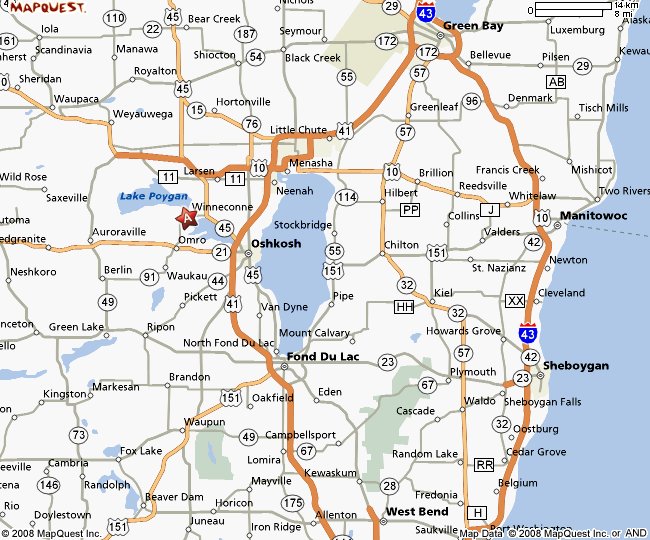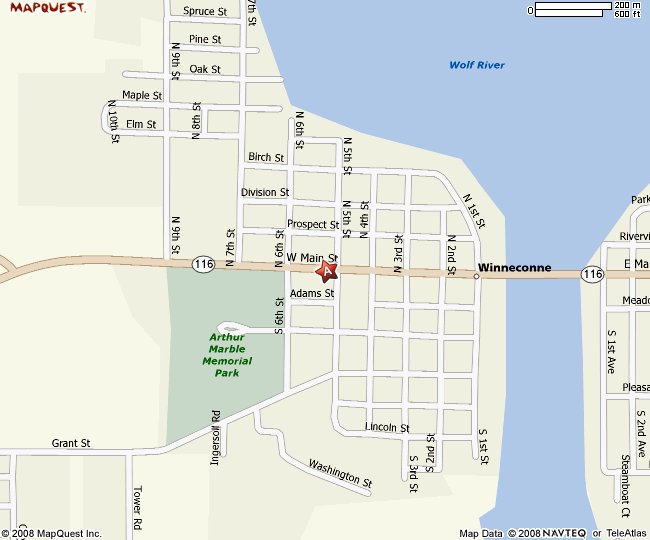 From far away or Winneconne map


---
OFFICE & SHOWROOM HOURS

MONDAY ~ THURS : NOON TO 6 PM
Closed Friday, Saturday & Sunday
Weekday MORNINGS, Fri. & Sat. - by appointment only


Closed May 21-23, 2019.

Closed June 18 - 21, 2019

SPECIAL HOURS
This is a 1 man operation and on occasion, I may have to close for personal reasons - so I suggest you call ahead before driving any distance. Don't assume that I will be open. I am also closed for several weeks every summer to take some vacation time. For safety and security reasons, I do not put that info on my answering machine or post it on the Internet.
PLEASE CALL AHEAD.
Lately, I have also been deluged with telemarketer calls, robo-calls, middle-of-the-night calls & people trying to get me switch phone companies or buy insurance, so my answering machine is now on 24/7.
During hours I will be screening calls.
If I recognize your number or if you start to leave a message, I will try to pick up if I can. However, I may be working on something & cannot stop, I may be with a client or just away from the phone. Please leave a message & I will return your call ASAP.
If you don't leave a message, I cannot call you back.
920~582~7004
LINKS
Learn more about......
---
Letter to My Customers
March 2, 2020
PLEASE READ

---
Fish - (skin mounts)

Fish Replicas
Birds

Gameheads

Mammals

Price List

Photo Gallery

Field Care for your Trophy

Completion Information

Work Schedule
New Update 4/24/20

Caring for Your Mount

Map and Directions

Work Order - download & print

Mounts For Sale
Fish mounts, Replicas, Mammals,
Game heads

Cleaning Skulls

The View from the Tree Stand
Short stories from the outdoors

Political Commentary, Cartoons
My own opinions, thoughts and commentary on topics of the day. Not for the left at heart.
Other Artists

Favorite Links

E-mail me

General Information
About Simpson Taxidermy
Studio Hours
Guarantee
Shipping instructions
Price List
Payment methods
Contact Us

FAQ Page (coming soon)

NEW ! Chart for Calculating the Meat Yield and Live Wt of your Deer.

---
---
Now Accepting
Visa / Mastercard / Discover
thru PayPal

---
---
Life member and Sponsor
WhiteTails Unlimited
---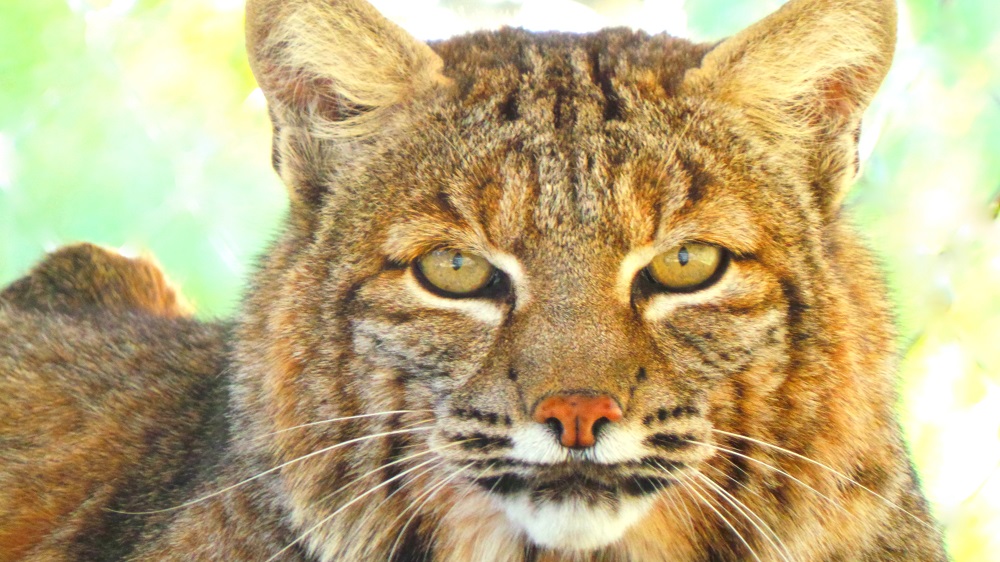 Wildlife Waystation

"...provide sanctuary for native and exotic wildlife."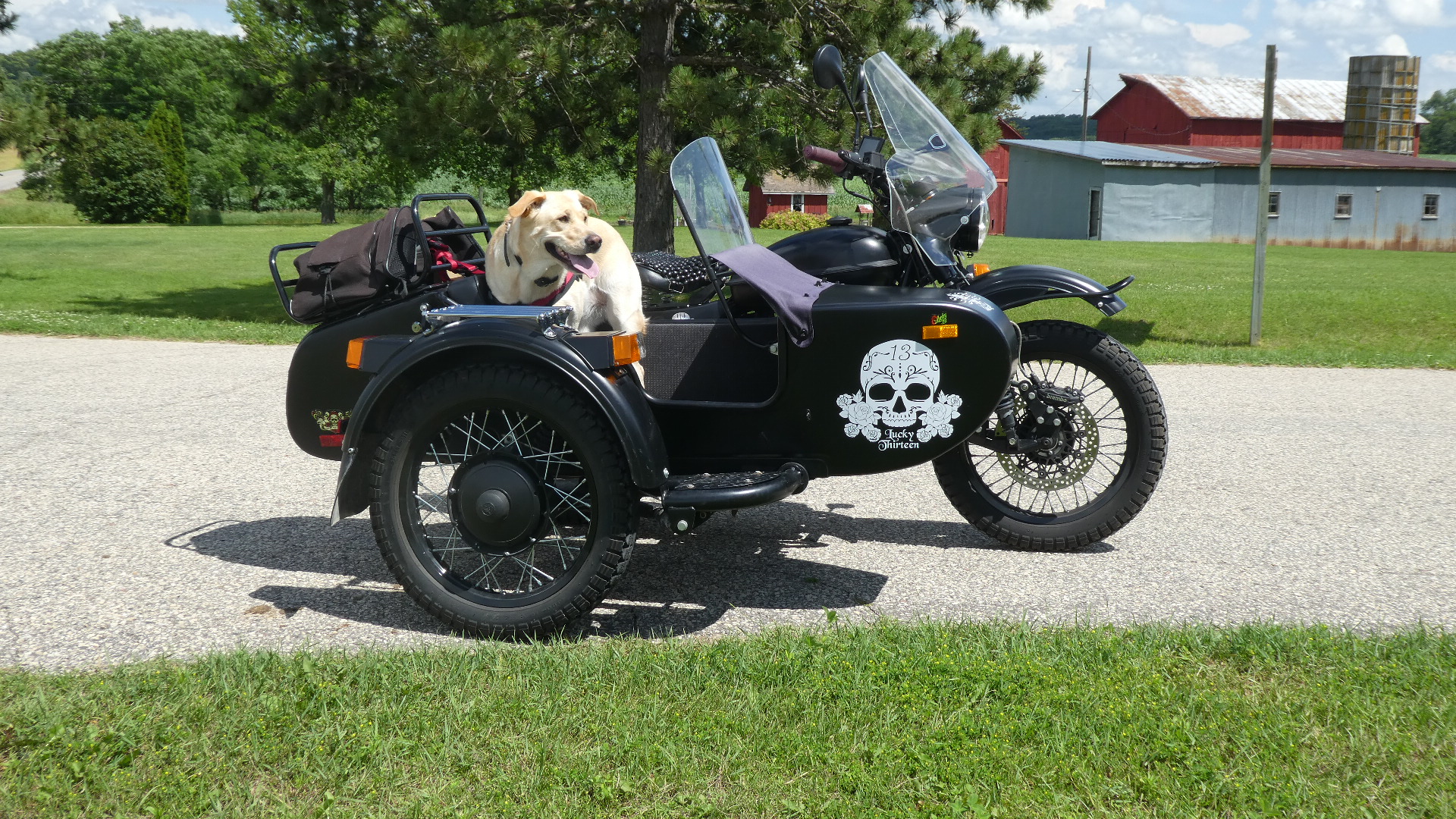 click on the photo to
Follow our quest to ride all 120 Rustic Road in WI